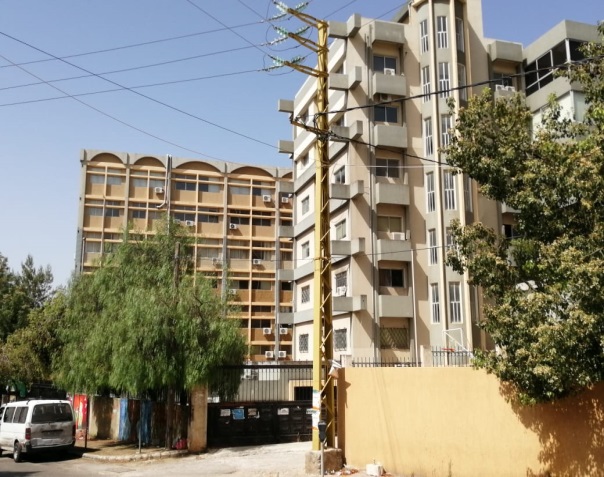 The Faculty of Science – Branch 5 was established under Decree No. 3526 of 10 November 1986, and teaching was limited to the courses of the first cycle before the creation of the second cycle under Decree No. 2070 of 29 May 2009.
Available Specializations
Bachelor's Degree:
1. Mathematics
2. Physics
3. Applied Mathematics
4. Chemistry
5. Biochemistry
6. Life & Earth Sciences
Bint Jbeil Section is affiliated to Branch 5 and provides the 1st year of Bachelor's degree in the abovementioned specializations.
Successive Directors
· Dr. Hassan Zein El Din: 1986 – 1988 and 1992 – 2000
· Dr. Khaled Fakhreddin: 1988 – 1992
· Dr. Akram Dagher: 2000 – 2007
· Dr. Yamama Chreim: 2007 – 2012
· Dr. Mahmoud Srour: 2012 – 2015
· Dr. Wissam Jomaa: 2015 – 2018
· Dr. Wassim Rammal: 2018 – 2021
· Dr. Mohamad Touba: 2021 - Present