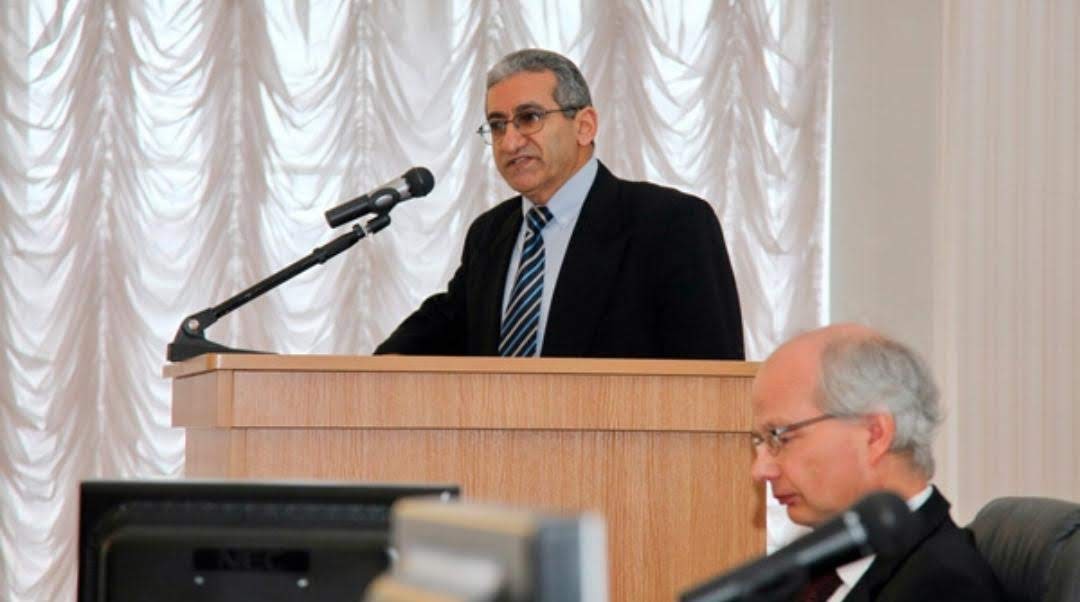 On 17 July 2020, the "Russian Federal Service for Intellectual Property" granted Dr. Karam Charafeddine, Professor at the Lebanese University - Faculty of Science (Branch 1 - Department of Physics & Electronics) a 25-year patent related to the creation of "an automatic control device consisting of electrical and electronic components and programmed for a wind powered electric generator".
Dr. Charafeddine worked with two Russian researchers and a researcher from Tajikistan to achieve this innovation, which includes an automatic regulation and voltage stabilization device for generators on AC current.
Dr. Charafeddine holds a PhD degree in Electrical & Electronic Engineering from the "National Research University - Moscow Power Engineering Institute" (MPEI) in 1986.