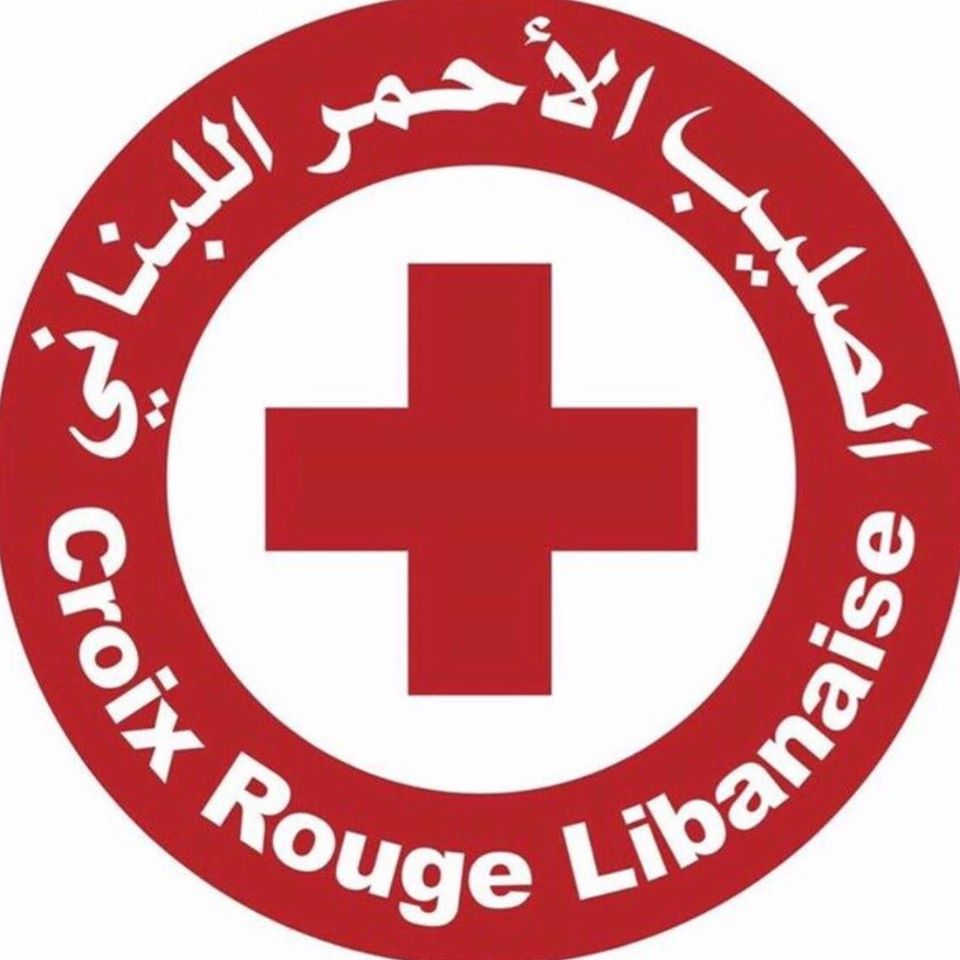 The Lebanese Red Cross issued the following statement:
On the basis of the coordination meeting of the National Committee for COVID-19 at the Grand Serail, and of the existing coordination between the Ministry of Public Health and the Ministry of Education, and at the request of the Lebanese University Presidency, the Lebanese Red Cross, in cooperation with cadres and volunteers from the Lebanese University, will accompany the exams in all branches, as of 20 July 2020, until the end of the exams. Teams will be located at the entrances to help confirm the implementation of protection and public safety measures by taking the temperature, wearing masks and sterilizing hands.
It is worth noting that the Lebanese Red Cross, since the start of the COVID-19 crisis, has been spreading awareness and emphasizing public safety measures in public and private institutions in coordination with the concerned official and civil authorities.