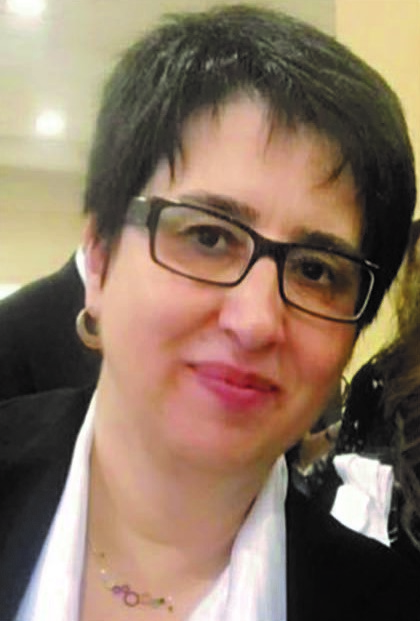 The President of the Lebanese University, Professor Fouad Ayoub, appointed Dr. Wafaa Abo Chacra as Head of the Research Center at the Faculty of Information as of 9 July 2020.
Dr. Abo Chacra is a professor at the Faculty of Information since 2006, a Coordinator of the 2nd year of Master's degree in the Departments of "Economic & Development Journalism" and "Environmental & Health Journalism" since 2013, and holds a PhD degree in Information & Communication Sociology from the Sorbonne University Paris 3.
Before her dedication to teaching at the Lebanese University, Dr. Abo Chacra worked in a number of local and international media organizations. She has a number of published research papers on television and radio writing and religious discourse, preparing and producing documentary films. Her first book was published in 2018 entitled "When Sources Speak - Journalists and their Sources of Information".
The Research Center was established at the Faculty of Information in May 2016, and includes a department for studies, a department for research and documentation, and a center for information development and media professional training. The Center's team consists of Dr. Joceline Nader, Dr. Habib Rammal, Dr. Ragheb Jaber, Dr. Gladys Saadeh, Dr. Mahmoud Tarabay and Dr. Nisrine Zammar.