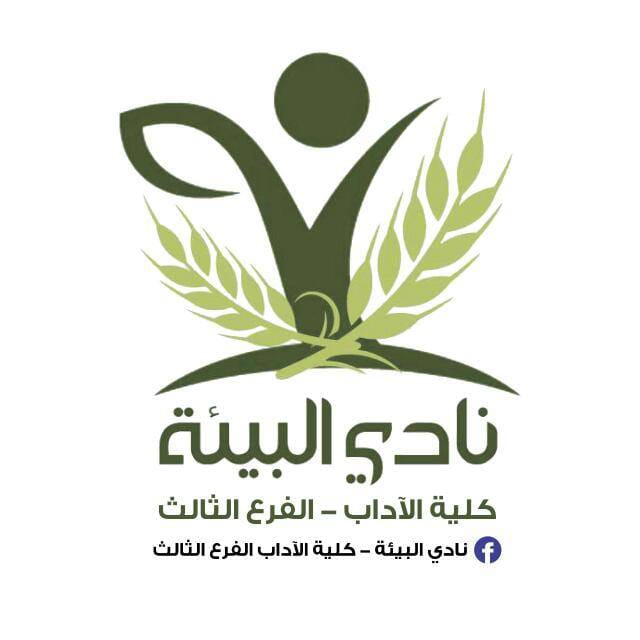 According to data collected by the UN and global media agencies, more than ten serious environmental crises occurred worldwide in 2019, most of them caused not by natural but human factors.
Accordingly, humanity is more than ever called upon to reconsider its relationship with the environment and reorganize the exploitation of its resources. As such, students from the Lebanese University - Faculty of Letters & Human Sciences (Branch 3) formed the "Environment Club", from volunteers responsible for coordinating and developing environmental activities, responding to environmental challenges, and sharing innovative ideas and initiatives in favor of environmental protection.
Since its establishment at the beginning of 2018-2019 academic year, the club set a number of goals focused on transforming the university and its surroundings to eco-friendly places through a series of measures, including:
· Sorting and recycling;
· Maintaining drinking water and controlling pollution;
· Planting trees and flowers at the university and in various districts of the city of Tripoli;
· Raising student awareness on environmental health and encouraging them to consume natural resources responsibly;
· Interacting with experts and stakeholders on environmental issues;
· Preserving natural and cultural heritage in North Lebanon;
· Cooperating and coordinating with various clubs and community organizations to develop joint activities.
The "Environment Club" participated in several cultural activities that took place in the city of Tripoli, such as the "Book Fair" - March 2019, and organized awareness campaigns on different themes, including "Green Citizens 2018", "Green House 2019", "Ecological Health & Beauty 2019", "Students against Coronavirus 2020", etc.
The club now has volunteers from the Lebanese University - Faculty of Public Health (Branch 3) and plans to become a public environmental institution.